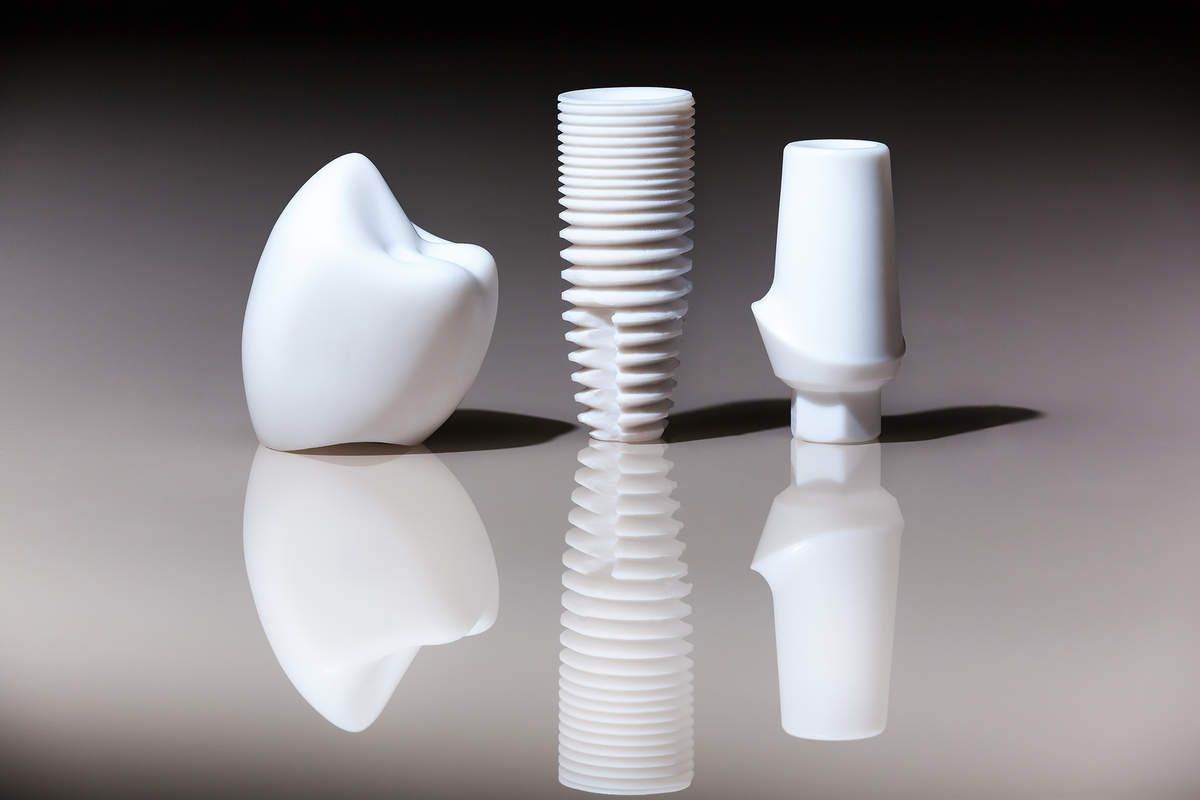 After brief survey and studies dentist found a solution for the patients who have lost their teeth. Implant is a full surgery of jaw it will reconstruct the whole jaw back to its original position. Dental implantation improves the chewing function by speech therapy, appearance, comfort and general self- esteem.
There are 30 percent of people aged 65 to 74 are without natural teeth due to the advancement in technology dentist introduce dental implantation procedure specially for these type of peoples.
The biggest thing is this they are trying to overcome their disability back to normal life again by replacing their missing teeth and transform millions of peoples.
They also introduced titanium implant they are composed of metal. It is a serious issue and estimated in 10 to 20 percent of the whole population with nickel allergies. The new introduction of metallic substance for body to prolonged the period of time as in the case of titanium alloys and it is totally interlinked with the immune system disorders. This system not only affects the people who are allergic to metal. In the last 20 years due to the advancement in technologies they swop over metal treatment to titanium alloy. Nowadays the ceramic dental implant would be preferably known to no side effects.
Ceramic Dental Implant
Zirconia vs. ZERAMEX
ZERAMEX dental implant offered a unique system by introducing two part system that is flexible, customizable, and versatile. Zirconia is a single way procedure and it minimize the bacterial growth and it increases the strength in the bones as well.
Zirconia is known to promote better blood circulation and provide anti-inflammatory effects to the surroundings of tissues. It seems to be suitable for making it an ideal dental implant.
Following are the examples:
Biocompatibility

Osseo integration
It helps the tissue to be soft and responsive and aesthetics due to the light transmission and its colors.
Titanium alloy, Ceramic dental implants are biocompatible and conduction free.
Usually Ceramic dental implant is safer than titanium alloy because they are more superior to titanium counterparts. Ceramic implants are white and opaque, appearing like natural tooth for optimal blending. Ceramic dental implant is not holistically safe.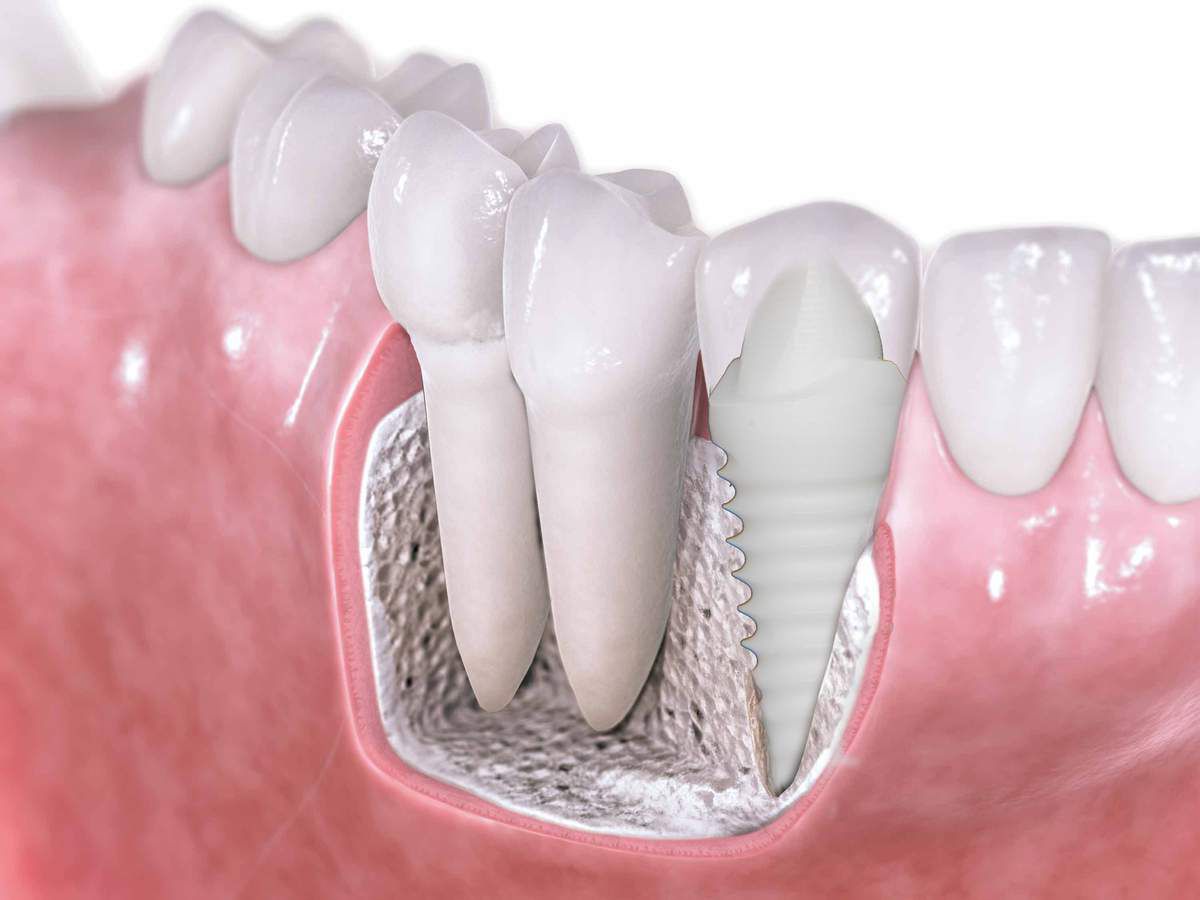 The basic purpose of sharing this information with you peoples specially the ones who have lost their teeth due to some disease and the people who lost it due some accident in their life. The basic thing is this to get that people back to their normal life because usually effected person goes into complex phase of life that they consider them self as a disable and to just overcome their complex and fear dentist introduces the treatment of dental implantation surgeries. They introduce ceramic treatment, titanium alloy system and last but the least zirconia and ZERAMEX treatments for the patients. But the dental implantation is too much costly a humble person cannot afford easily because it consider a cosmetic surgery. Usually the high class people have this fear and they go for it. The high class society people are self-obsessed they are more curious about their looks and style that's why they prefer dental implantation treatment. This treatment is not for the cheap ones. The aged people who have lost their teeth and can't be able to eat so there are NGO'S who gives free treatment for this who can't afford it. Usually cosmetic surgeries are very costly and nowadays dentistry is the expensive thing because sterilize system plays a major role in it because it requires too much hygiene and instruments are also costly that's why it is not any easy thing.